Your support of the Sheridan Libraries keeps the heart of Hopkins beating strong.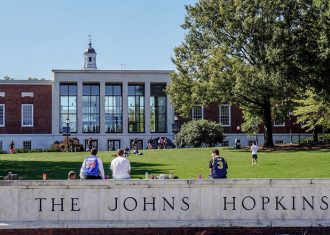 Give
Every Donation Makes an Impact
The Sheridan Libraries are one of Johns Hopkins University's strongest assets. Support our collections, services, spaces, and cutting-edge technologies today.
Give Today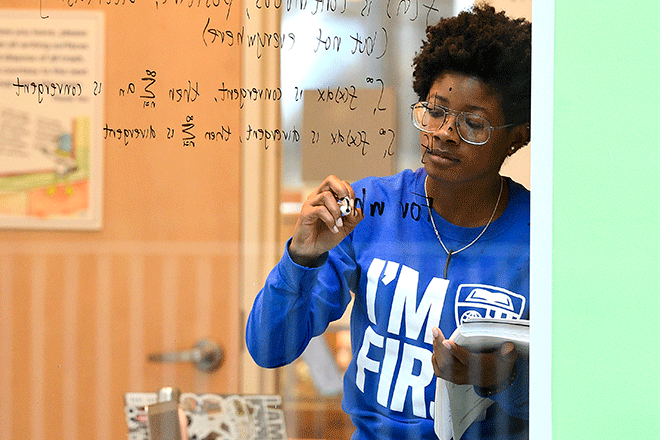 Areas to Support
The Sheridan Libraries are the heart of Hopkins. Support what matters most to you and enrich the experience of every current and future Blue Jay.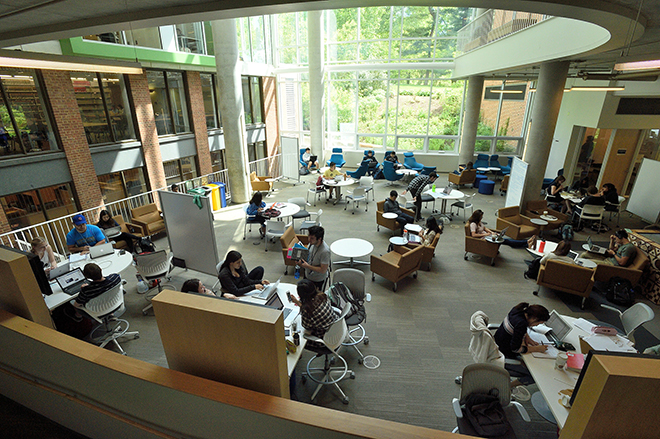 Ways to Give
Our ability to fuel the transformative research emerging from Hopkins would not be possible without the generosity of our alumni and friends. Join us today.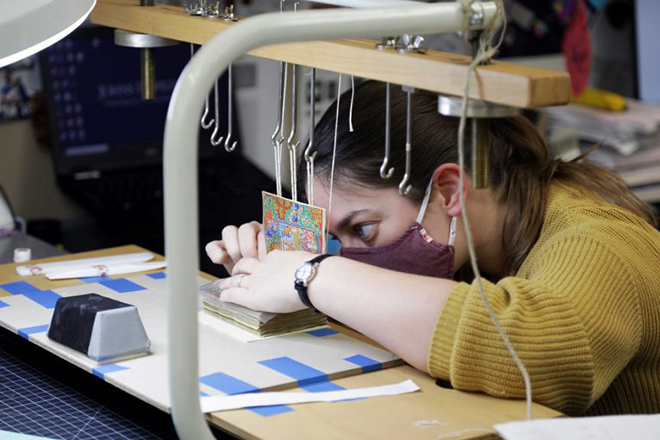 Why I Give
Through stories and videos, discover how gifts to the Sheridan Libraries help power Hopkins teaching and research, and advance knowledge for the world.