Your generosity to the Sheridan Libraries helps to keep "the heart of the university" beating strong.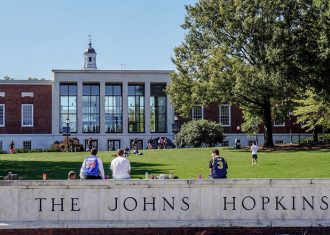 Give
Support the Sheridan Libraries
Your support for the Sheridan Libraries can help us to rise to the challenge and ensure that the only limits our faculty and students face are the ones of their imagination.
Make A Gift Now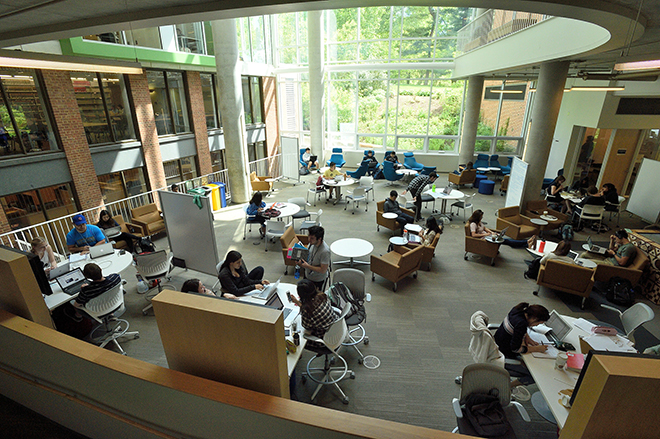 Friends of the Libraries
Become a friend and be part of the tradition and part of the future through support of acquisitions and conservation.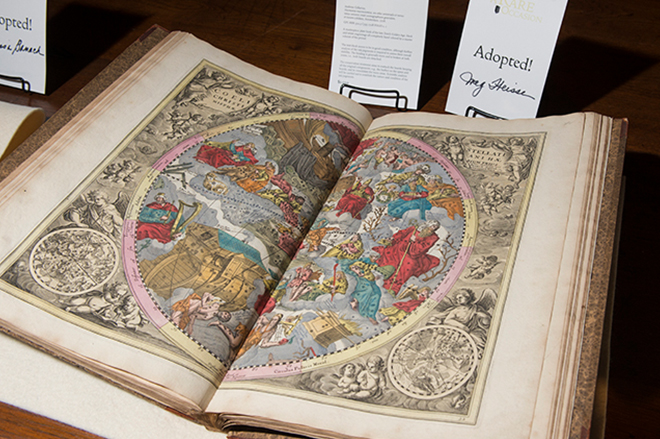 Sponsor A Book
Your gift will provide immediate support for the acquisition of rare materials. Take a look at the collection of books that can be sponsored.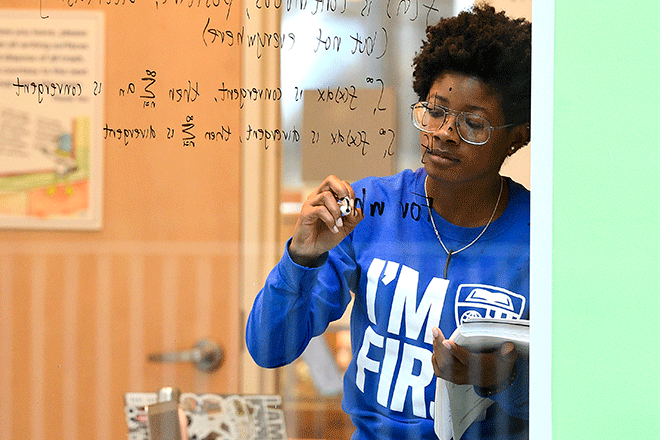 Priorities
Help students and faculty today and for generations to come by supporting our people, services, collections, and programs.
"There is no such thing as a strong university apart from a great library."
-Daniel Coit Gilman, Johns Hopkins University's founding president
President Gilman could not have imagined "the library" as we know it today. But more than 140 years later, his words are an inspiration and a challenge.

Mailing Address
3400 N. Charles St.
MSE Library
Baltimore, MD 21218