Your generosity to the Sheridan Libraries helps to keep the academic heart of Hopkins beating strong.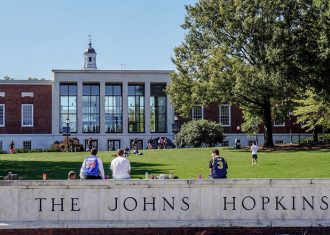 Give
Make an Individual Gift
Your support can help us to rise to the challenge and ensure that the only limits our faculty and students face are the ones of their imagination.
Make Your Gift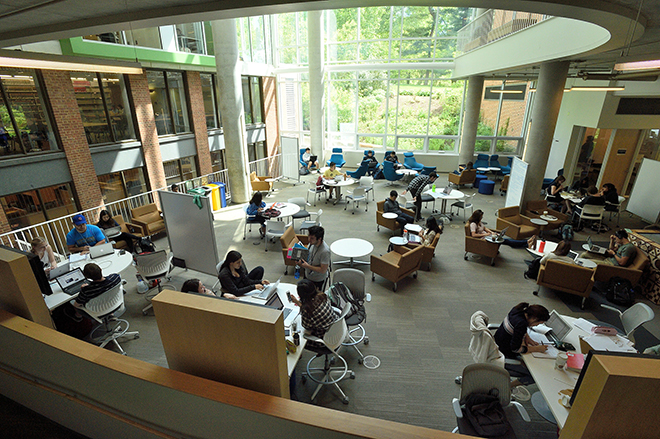 Friends of the Libraries
Unrestricted gifts support all aspects of the Libraries' world-class offerings and enable library staff to rise to the occasion when exciting opportunities arise.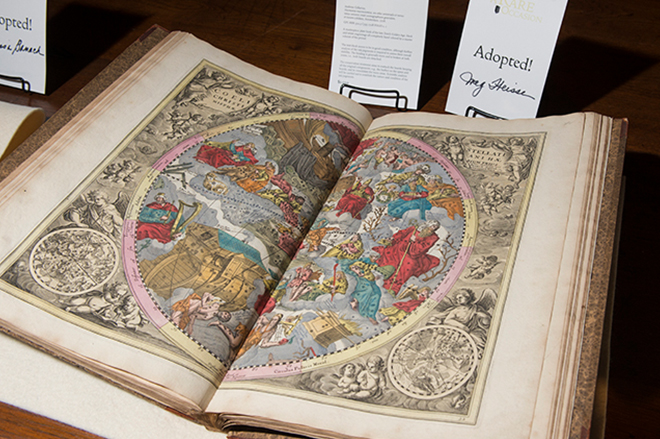 Adopt A Book
Your gift will support the acquisition of unique and distinctive materials that enrich our holdings in a specific area of study for teaching, learning, and research.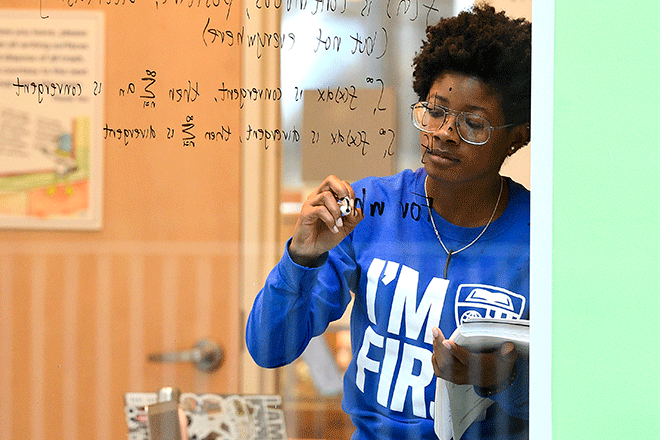 Fundraising Priorities
Our priorities are centered around strategic areas where your gift will have a significant and lasting impact on current and future Blue Jays. Support what matters most to you.